COMMERCIAL INDUSTRIAL BUSINESS PHOTOGRAPHER
Great imagery tells a story and makes a statement. What do you want your message to be? Quality, Trust, Innovation whatever it is we can bring your business to new heights call or email us today!
Mark Hershel Medeiros
PHOTOGRAPHY/ and Design
why choose us?
you get what you pay for​
Great imagery has a very long shelve life. More importantly it can do wonders for your image. Better imagery sells products and services far more effectively than cell phone or amateur shots. We know what works best for imagery in print and on the web. Not to mention how it's output to your web or print companies.
1
Experience
We have the experience and the knowledge. We know industry and business and know what imagery works best.
2
Insurance Coverage
We're insured and have workers comp coverage so you don't have to concern yourself
with those details.
3
Creativity
We can help recommend the best way to present your product or service in various mediums. This saves you time and money.
4
Professional
We know how to move around the business and corporate workspace. We do our best not to interfere in your day to day workflow.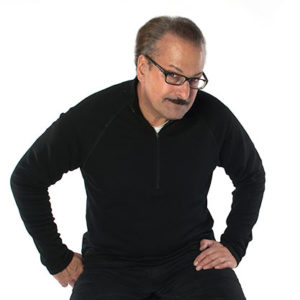 Photographer
quote-left
Mark, your work was excellent. To see something come to fruition due to your expertise and knowing what we are trying to accomplish was the BEST!
John F. Reardon, GM John F. Reardon, GM Hercules SLR Marine Fishing Supplies
contact mark today!
There is no charge to discuss your project.
ABOUT MARK
What I do: Photography is my passion and my full-time job. Much of the time I'm shooting Professional Headshots in my studio. Or in the Massachusetts, Rhode Island area photographing commercial, industrial and medical photography.
Photography
RESOURCES
​
​
SHARING IS CARING