The top two situational portraits  (2 of 12), were photographed for a calendar. The title was called Women of Dartmouth, I was asked to create a theme and photograph these women for a non-profit group in Dartmouth, Mass. And yes in case your wondering is that a real horse it is. All 1700 pounds of him on a canvas with studio lighting in a very large barn. Needless to say I was a little nervous shooting those lights off. The calendar created quite the buzz I must say and the ladies had a blast.
The concept was based on Calendar Girls which was a comedy movie filmed in Yorkshire England.
More information about the Calendar Girls that I photographed can be read here on the Slocum Studio Blog, or for information about the Men of Dartmouth calendar that I photographed you can read more here in the South Coast Today article.
---
Portraits Situational
Having a theme in mind for your next portrait is not only a fun idea but it's unique to you, something you'll treasure for years to come. You'll find it to be quite the conversation piece when viewed in your home or office by family and friends. (see session pricing below)
I'm always amazed at what people come up with. Just a little imagination and  there it is… What can you think of for your next portrait adventure?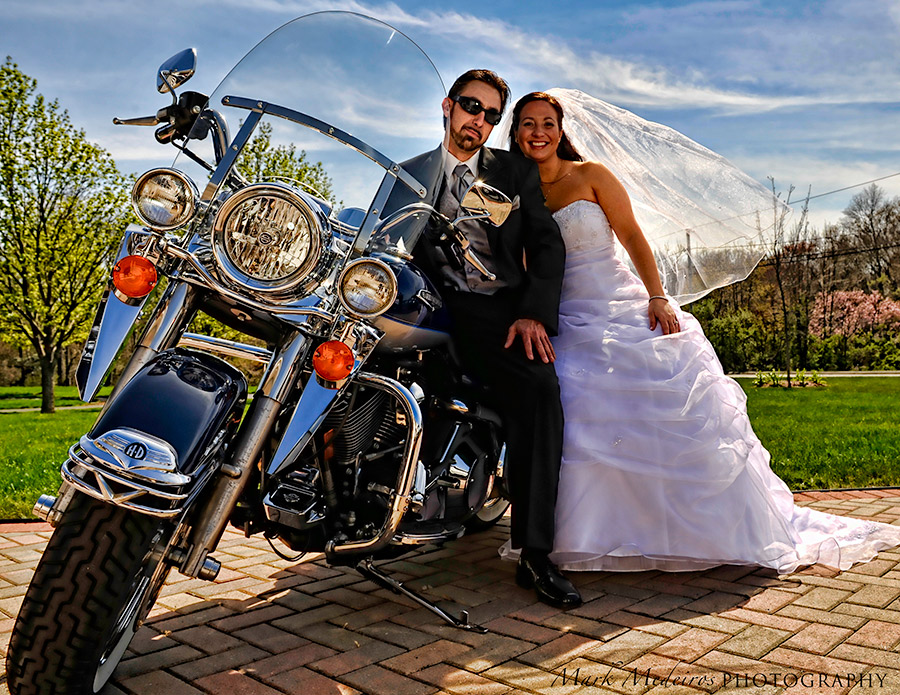 theme Portrait Pricing
A theme portrait session* on location, is priced at $395.00
Within a week after the shoot you will receive a link to your own gallery where you can choose the image/s that you would like us to work on.
You will also receive (1) re-touched high resolution digital Image (licensed for your use) and emailed directly to you.
Addition digital retouching and expediting of files out to your publisher or other sources can be arranged for a additional fee.
*Up to 2 hour photo session, 25 miles from our studio.
(see pricing page for print information)