We have worked with a variety of products, both big and small and I can attest, good Imagery sells with Product Photography. When you present your product in the best light, (no pun intended) it is an attractor. High definition product photography, are photographs that need to be presented at the highest resolution. Knowing how to light products requires a skill set that is learned over time.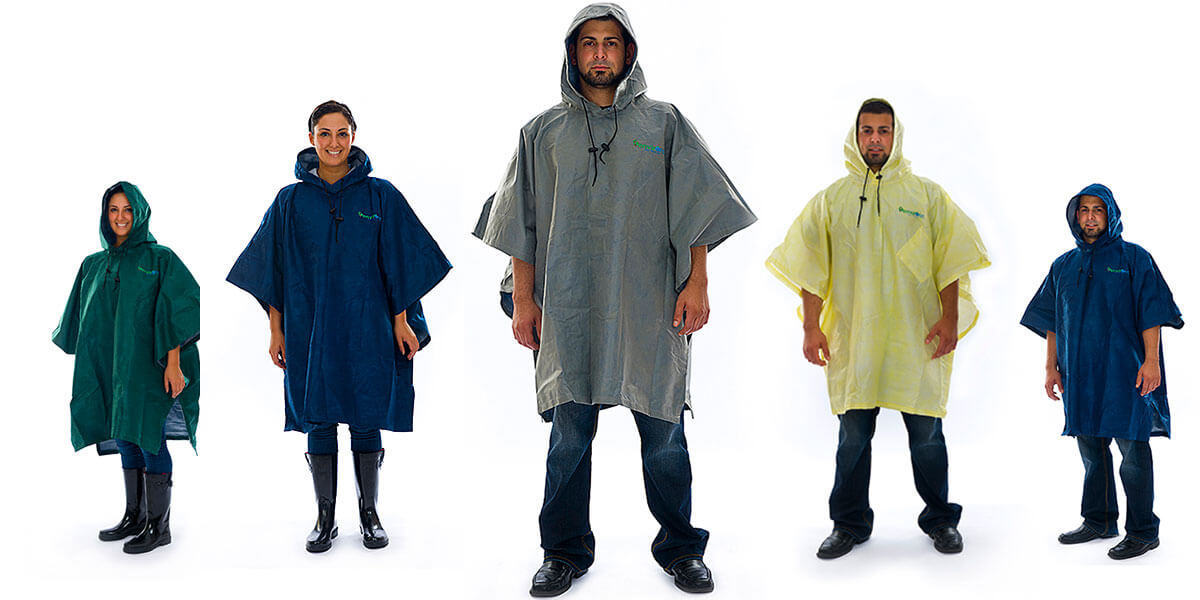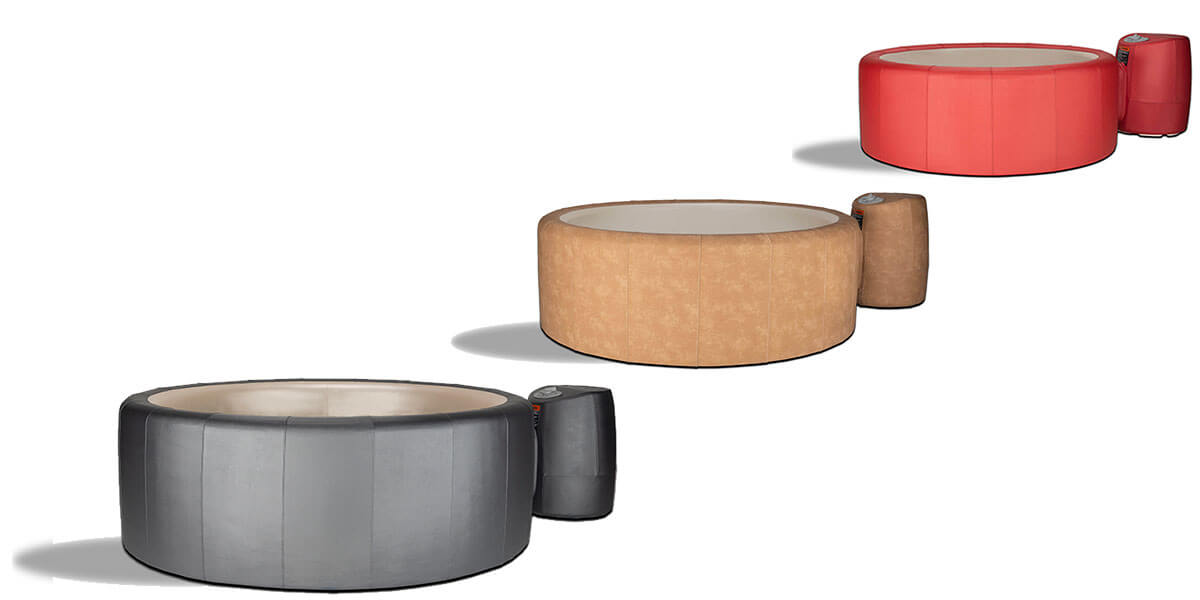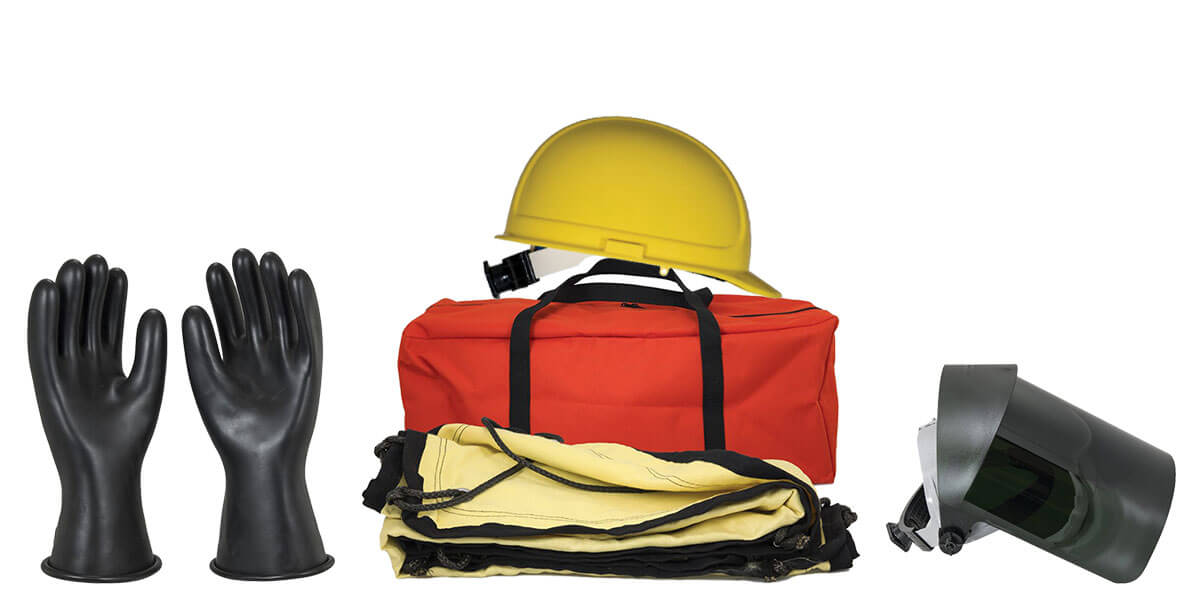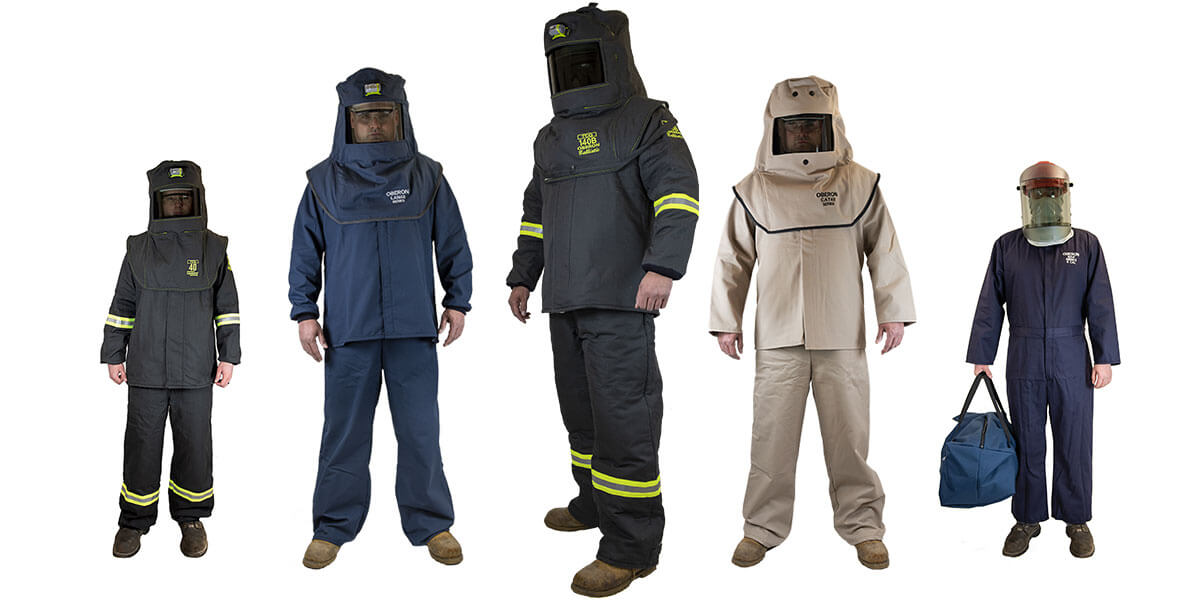 Evan-with-Group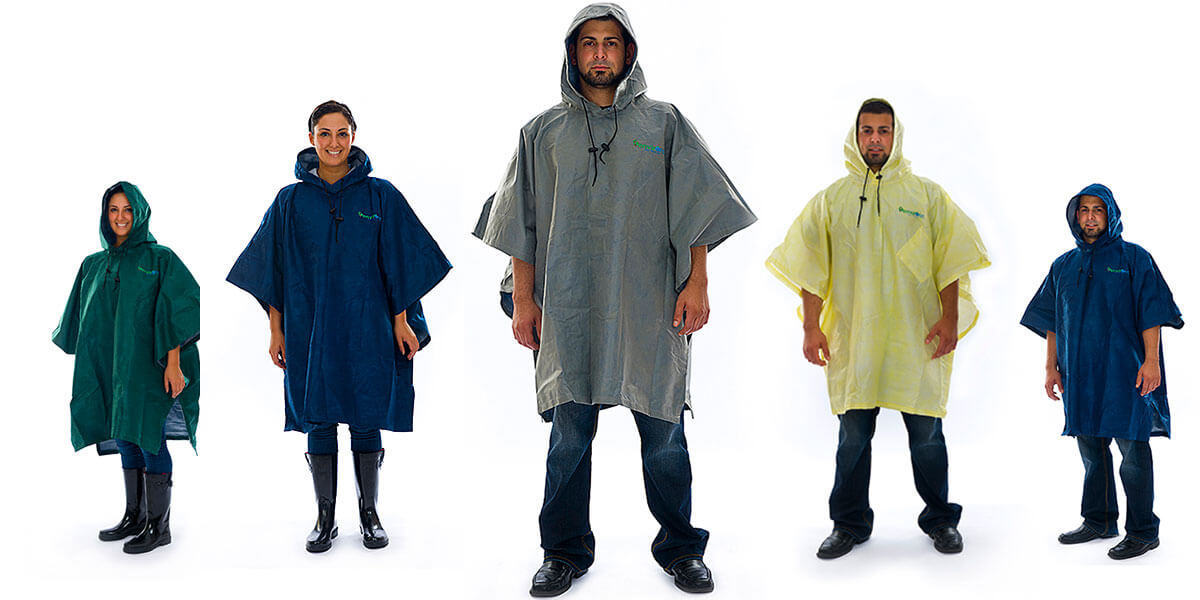 3-SOFTUBS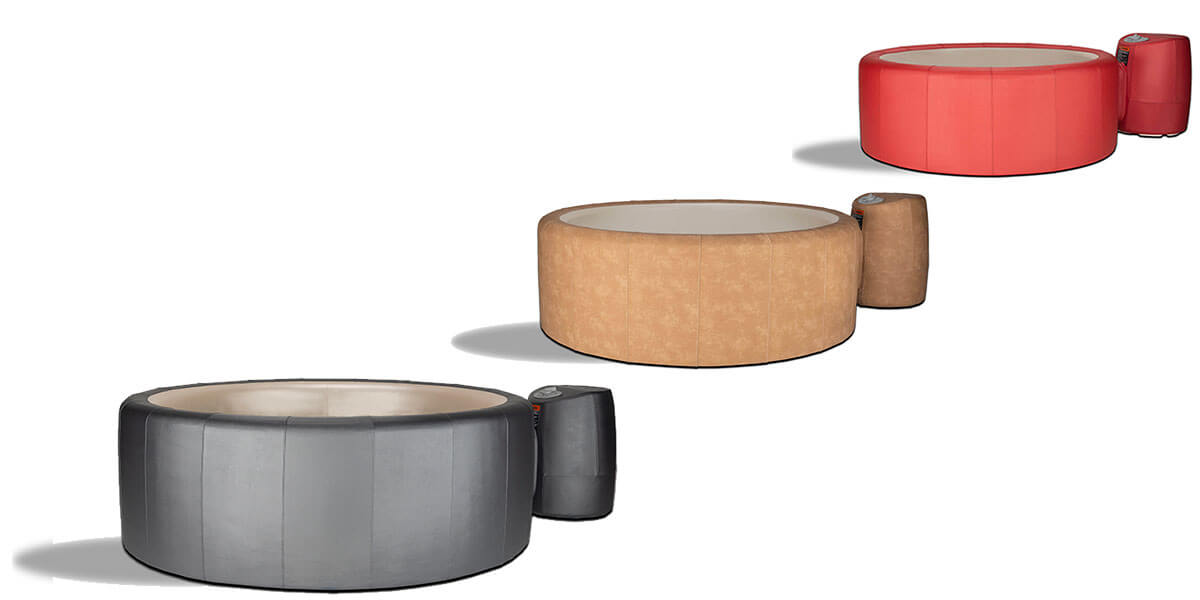 OBERON-BAG-HELMETS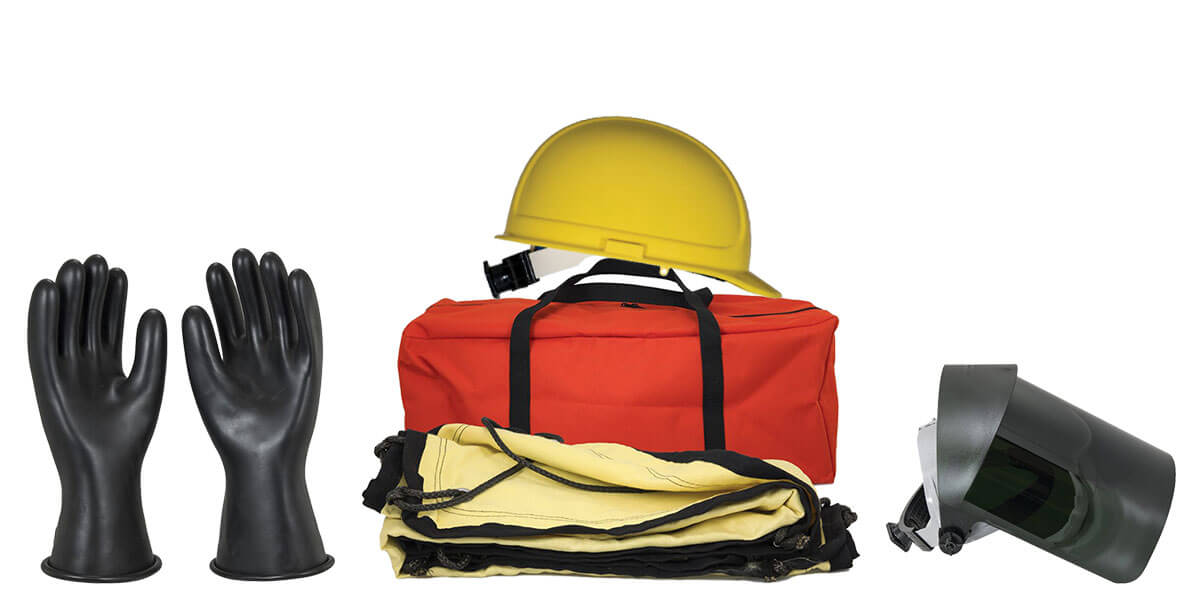 MIXED-OBERON-KITS-UPDATE (1)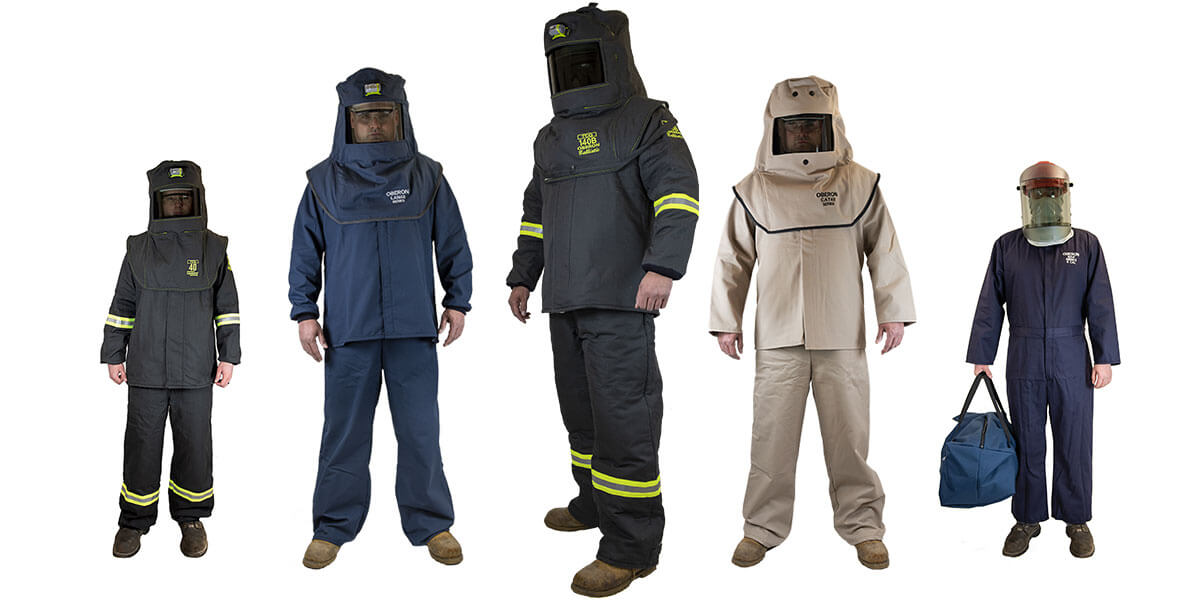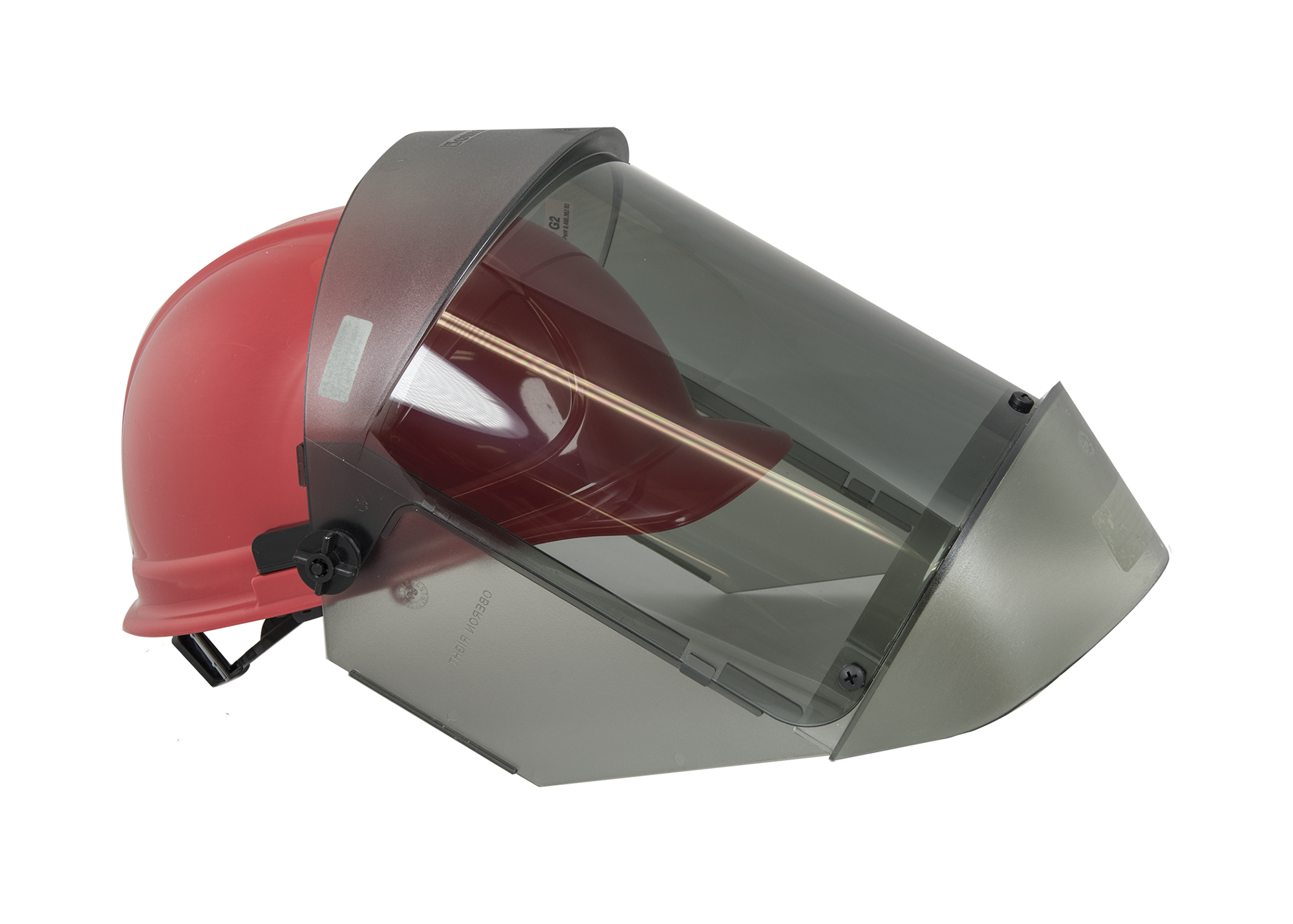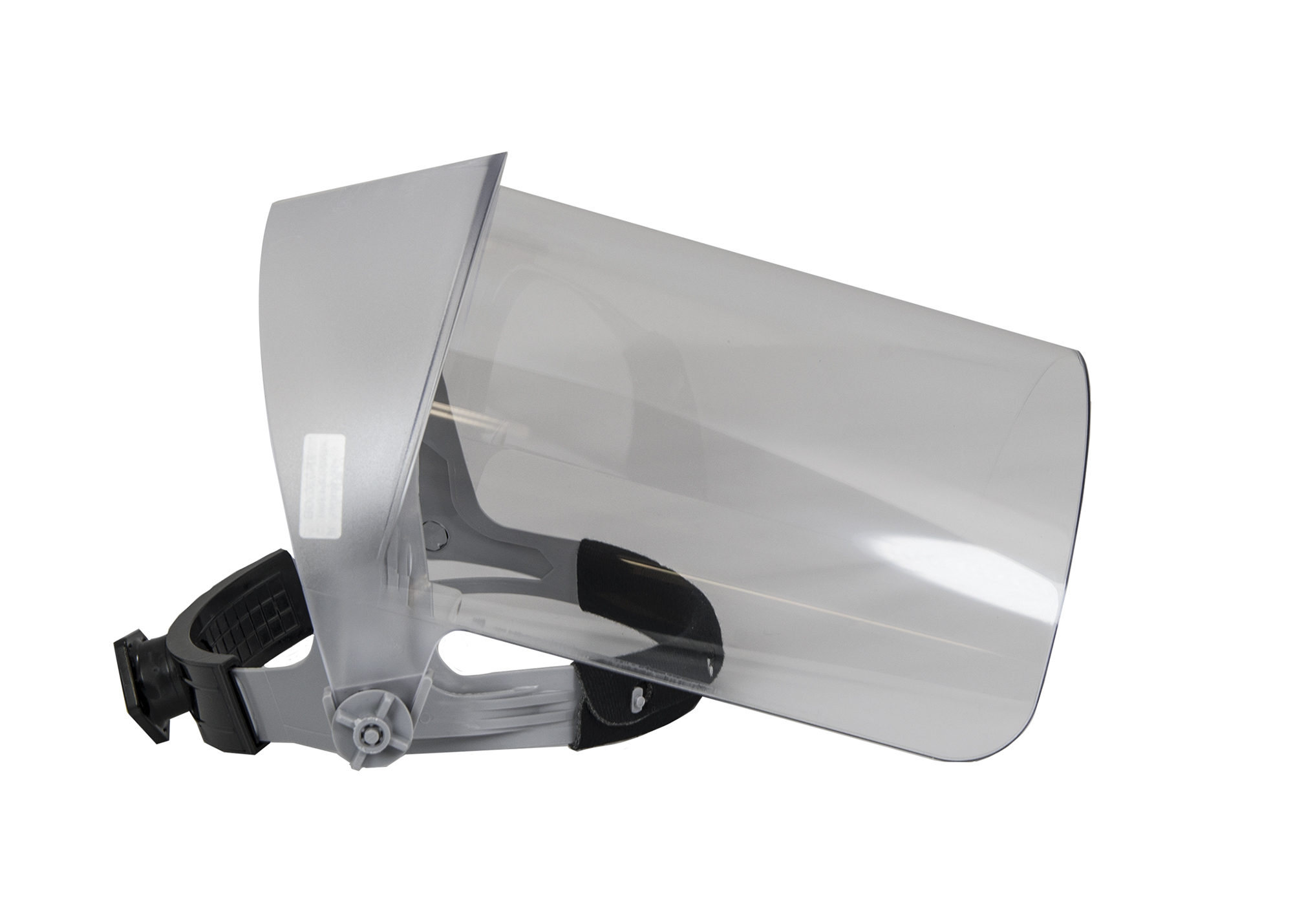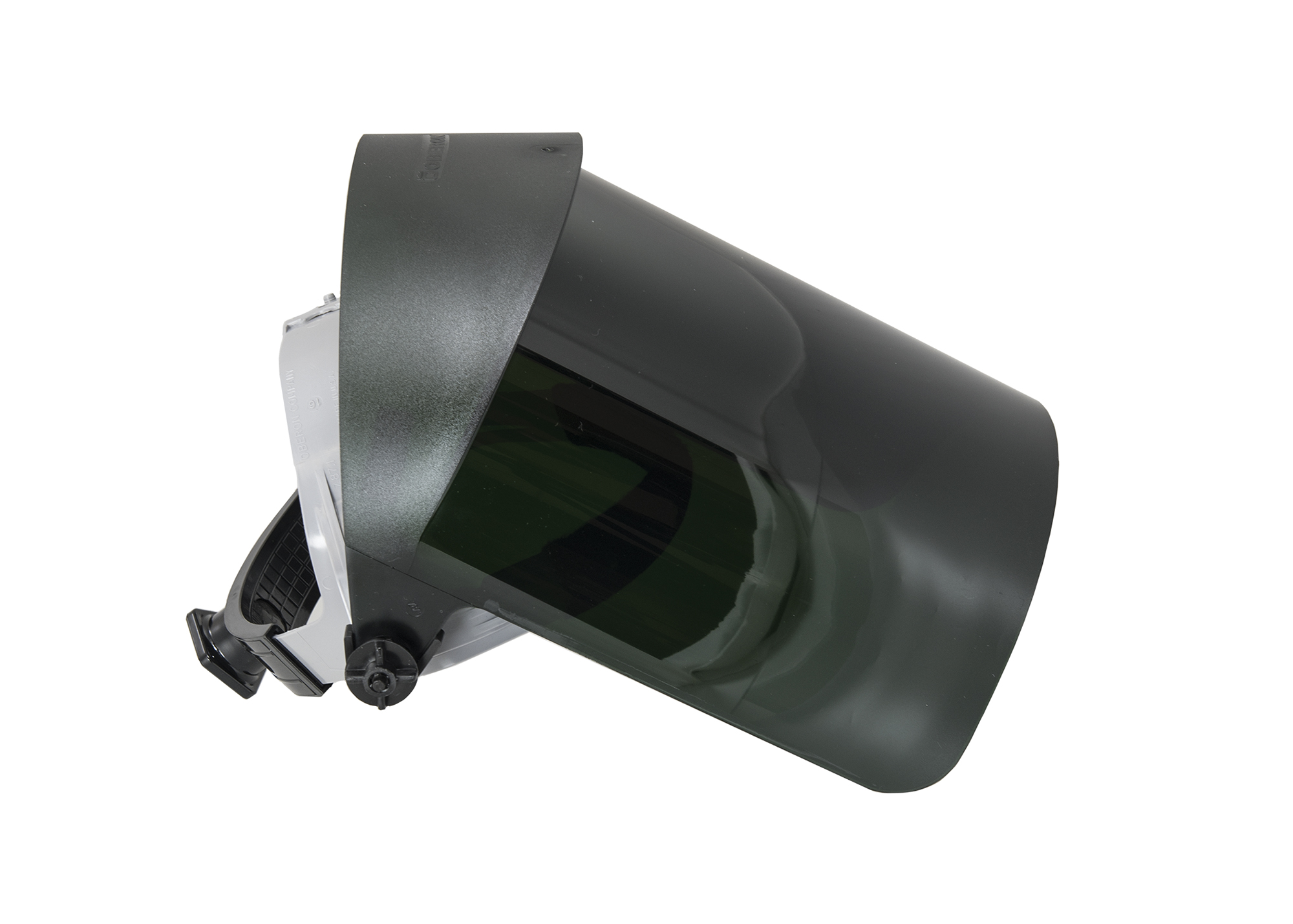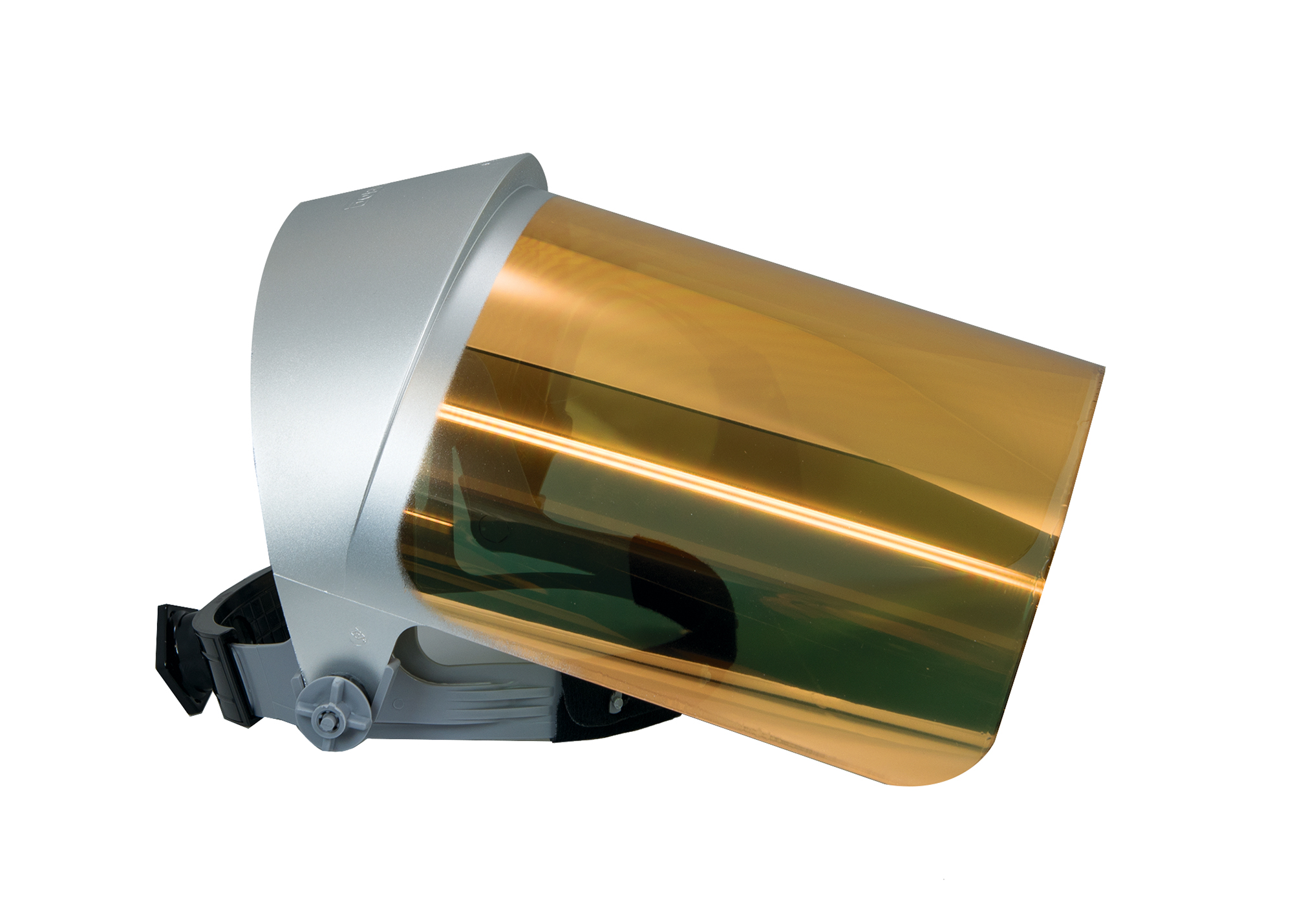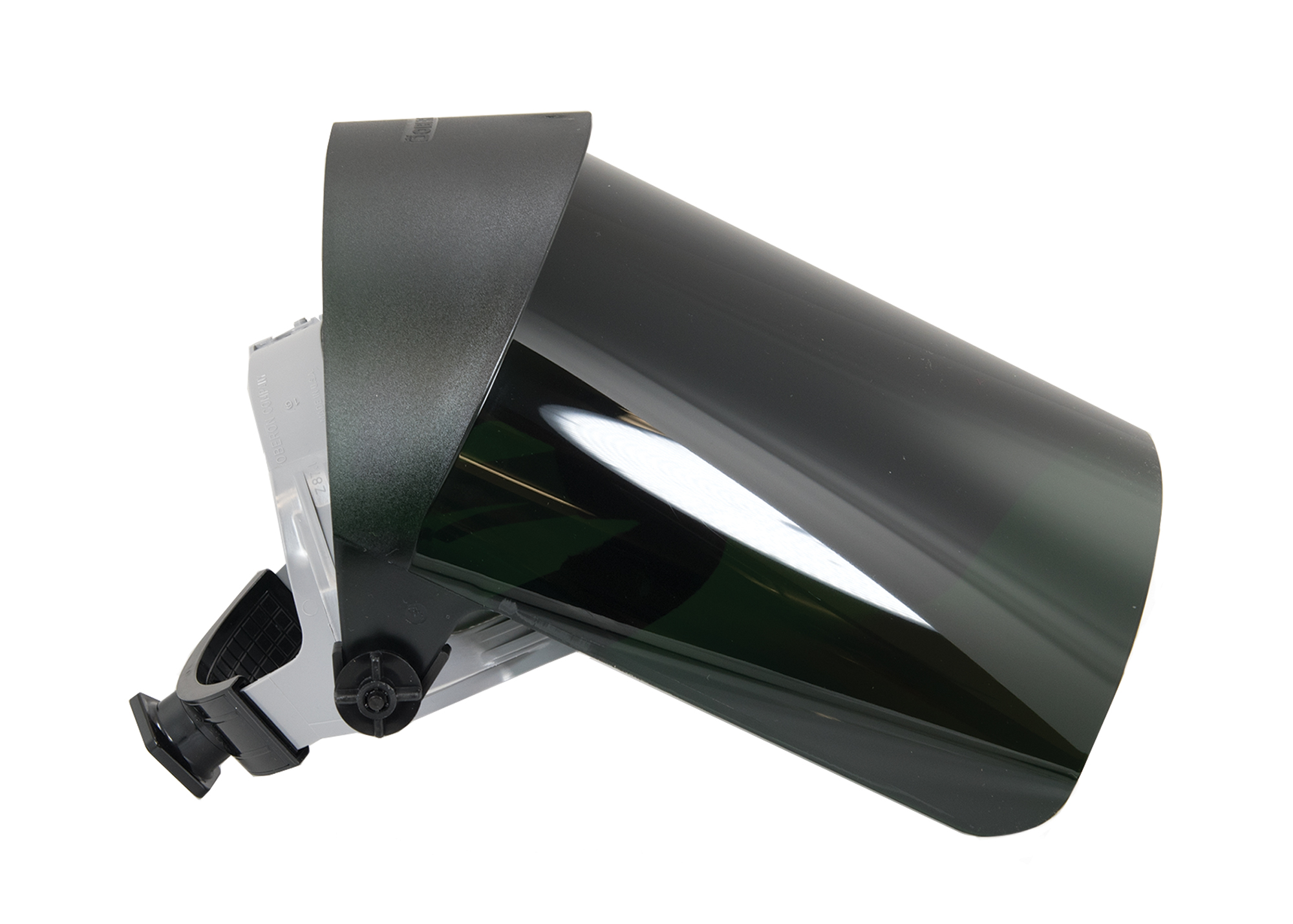 _DSC1469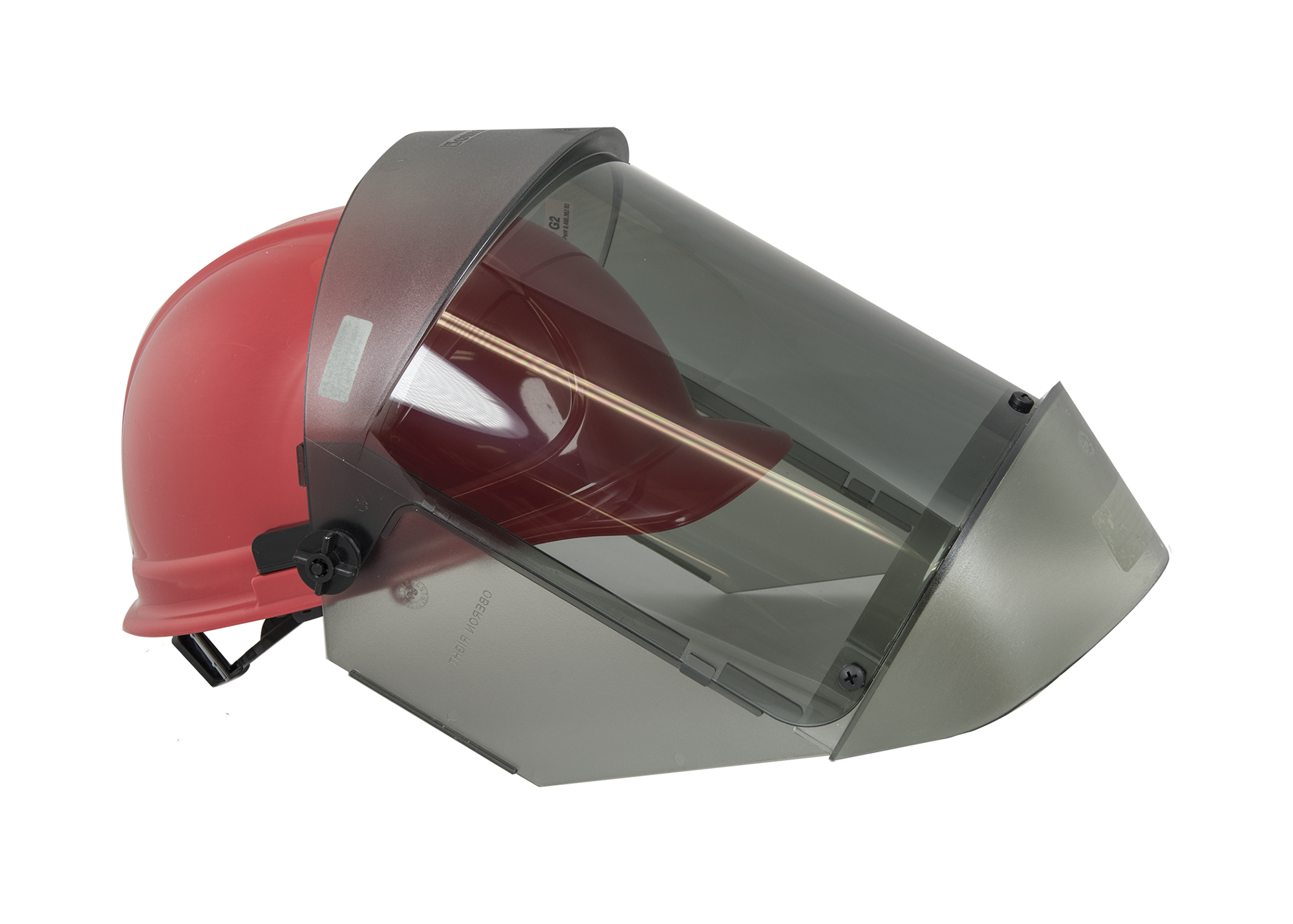 _DSC1448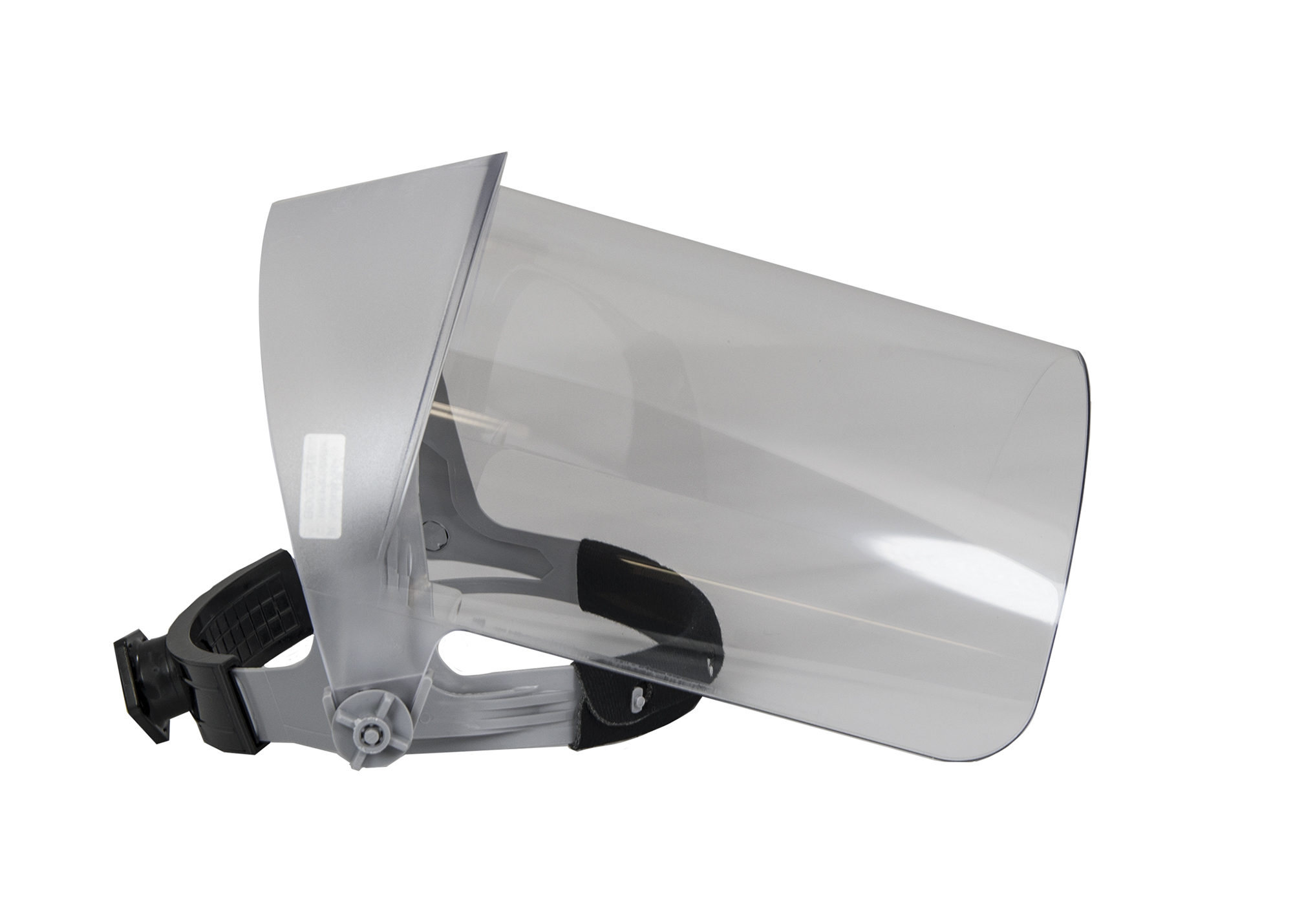 _DSC1443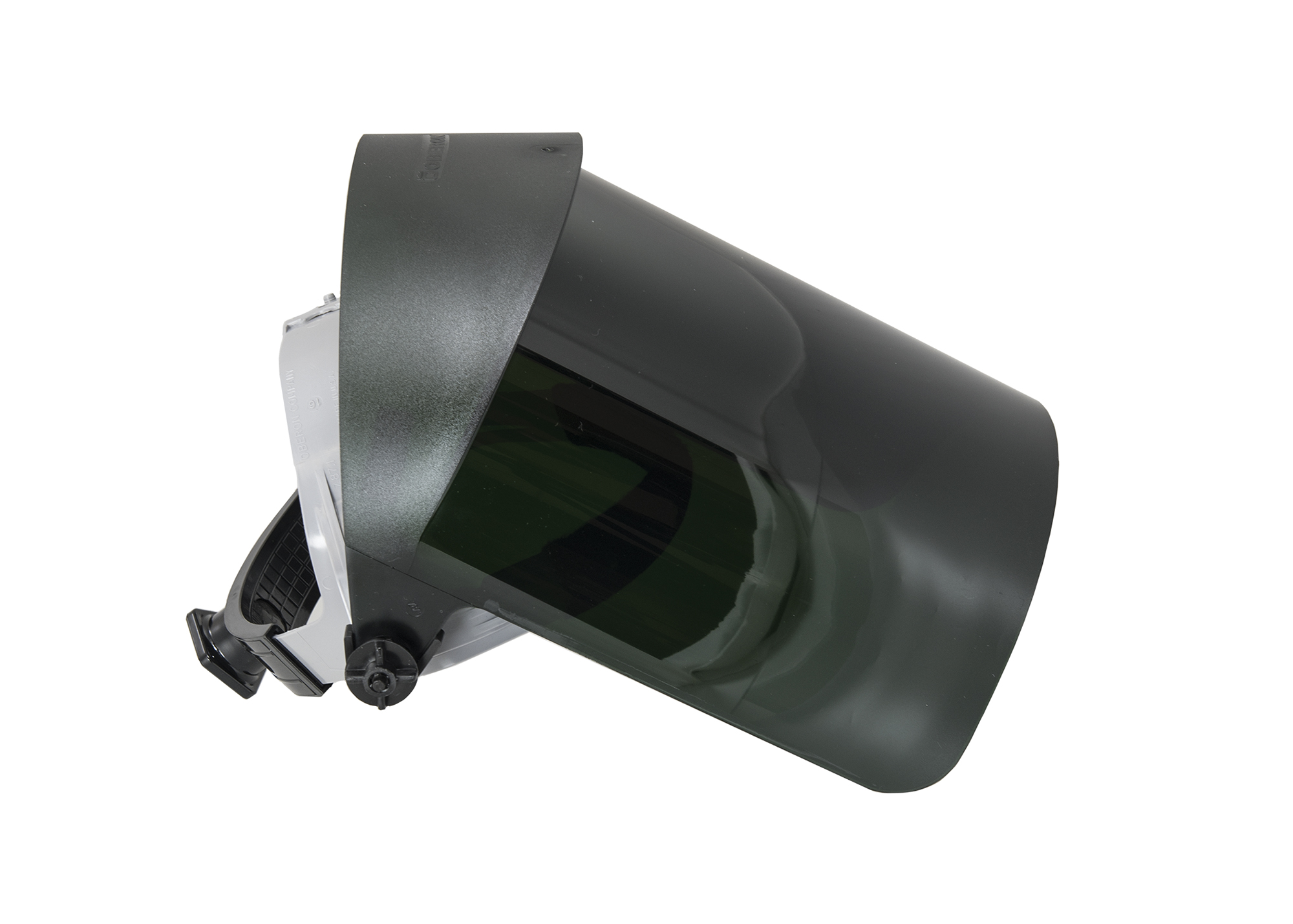 _DSC1433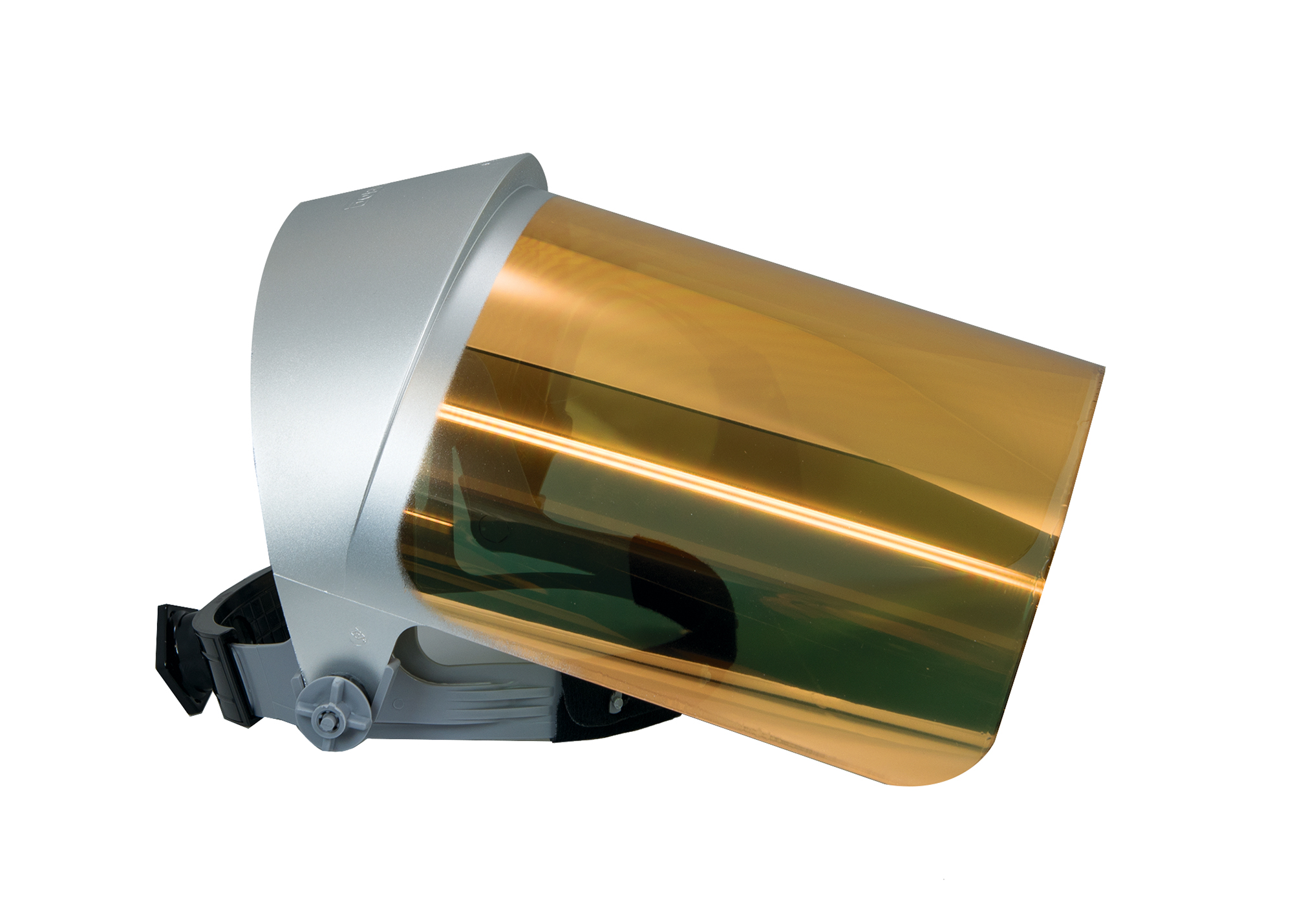 _DSC1427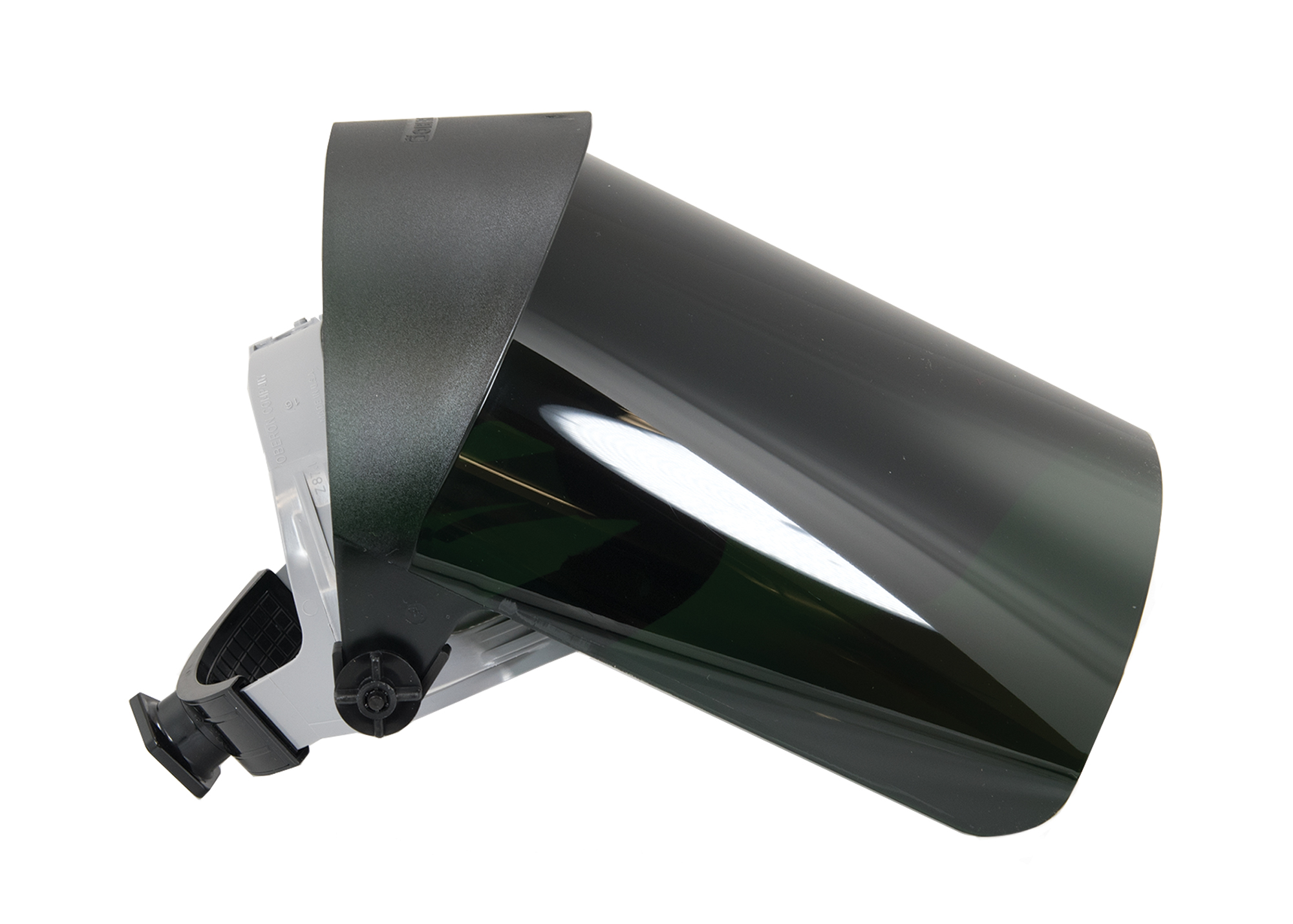 Product Photography
How we work with product photography.
Large products that can't be shipped will require a light setup on location. Small products can be shipped or delivered to us in person. Generally, we work within the Boston Market and down along the South Coast into the greater Providence Market area.
As a general rule, we work with marketing individuals, CEOs,  Plant and Store Managers discussing the method of how they want their images shown. We photograph products for the web or for print and billboards.
If sending us expensive items like jewelry or electronics please be sure to have these packages professionally packed and insured.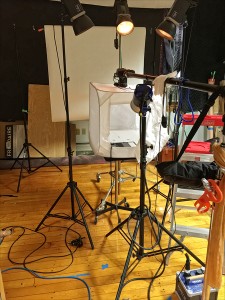 All our product photography is delivered either in 300 DPI jpeg files or in resolution for the web. Your images are sized and exported to you or whomever you request. All images are photo edited and photographed on a white background. Licensed for your unlimited use. As a rule, we price by the number of items that you wish to photograph. This does not apply to shooting apparel, or product in a store or on location. Shiny items, jewelry, and oversized items require more time to set up, therefore they are priced higher than standard items. We can provide a quote, just specify your needs in the form below. Please see our pricing page for more information.
---
Commercial Photography Request