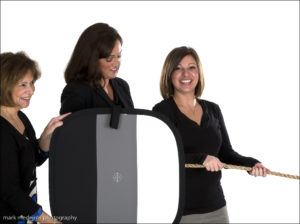 It's easy to get your project started with us. And what's more, you are going to have a blast doing it… That's what our clients tell us.
So what are you waiting for let's get going and start spreading your brightness all over the place!
Due to call-in appointments, our schedule may change. Book the best time for you and we'll get back to you to confirm the time slot. Or, mention you are flexible on the form above.