Professional headshots are commonly done for Doctors, Lawyers, Business Owners, Realtors, Corporate Officers.  Of course if your a model, singer or performer a great headshot is a must. But there are many other careers that can benefit from professional headshots. If your going to be seen by the public, or have a public face, than it's a benefit. And of course if your going to be seen by potential clients or customers having a professional headshot will be a great benefit that helps with your credibility.
What to look for in professional headshots
I usually tell my clients that the best look is your most natural look, one that your most comfortable in. We all know what side of our face or body looks best, or should I say the best for us. Often when I'm photographing someone for a professional headshot I see poses that look great, yet my client may not agree.
Soft lighting sharp focus and great composition is of course something a professional photographer can offer you. It doesn't stop there, color correction, digital retouching all add to professional headshots.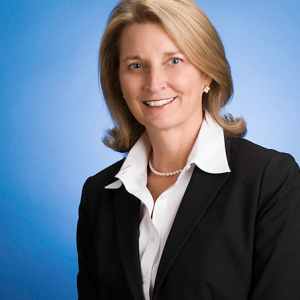 I enjoy photographing people, I get great energy from it. I like hearing my clients stories, plans etc. I photographed Sandra, she's a lawyer from New Bedford, MA. She's fun, sharp and smart- she knows what she wants and plans how to achieve it. Having a professional headshot for her social media, website and business cards was and is important to her. Not to mention having these assets on hand is something that will come in handy down the road.
Mark Medeiros's studio is located in Dartmouth, Massachusetts. He does location shoots in New Bedford, Fall River, Westport, Fairhaven, Mattapoisett, Marion, Tiverton, Providence and Taunton, Massachusetts.
To learn more about how to prepare for Professional Headshots check out this link. Photo Shoot Preparation.