schedule your photo session
looking to land that new job, big contract or speaking engagement?
In studio photo session just $249.
Imagery for LinkedIn, Facebook, Twitter and social sites, including the web. Sized properly and retouched for that professional look in the correct color space.

"Mark, I just want to say THANK YOU!! The site is AWESOME and so are you, I love the photography— it takes the website to a whole new level"
Kim Camara, Pres. Yesteryear Cyclery
We believe that building a BUSINESS STARTS WITH GREAT IMAGERY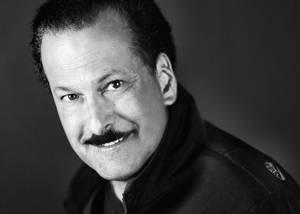 Standout with a professional business headshot.
Increase your odds of getting that interview, big contract or speaking engagement with a professional photo session by Mark Medeiros Photography.
Look the part with a professional headshot.
We can't help you interview for that new job, or that big contract you've been waiting for, but we can make you look your best and increase the odds of getting a call. Having a professional portrait photograph on your social media site makes an great impression.
Odds are your not making a good impression with a selfie.
I'm sure you've seen it for yourself, the cell phone photos, generally "selfies" on LinkedIn, Facebook, and Twitter? Poor lighting, poor framing, and reduced overall preparation. People know that you've taken the time and prepared when you use professional photography, especially from a portrait photographer. It may be the difference between landing that dream job. Book your session today!
Our mission is to help you succeed online, or in print with great imagery.
Here is what you get: $249.00
One outfit, we shoot on a white background.
You select one of the best images from the photo shoot and we'll enhance and retouch it.
up to 30 minutes of shooting time
Full rights of usage, for web and print, no watermark.
You will receive a high resolution & web resolution files in the correct pixel size and color space.
We deliver via an online gallery.