Mark Medeiros Photography is located in Dartmouth Ma. Only 10 minutes south of the Dartmouth Mall, in Dartmouth. Off of Russells Mills Road in the Historic Russells Mills Village.
We're often referred by our clients when they are asked by their family, friends or associates, where can I get a Business Portrait for my website or business cards. We appreciate the referrals!
Business Portrait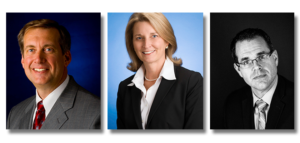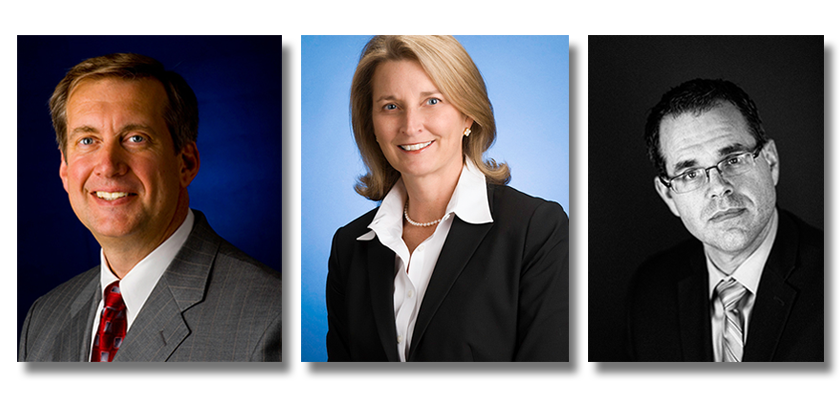 We can make arrangements for a single business portrait or for a group of portraits. Call for our day rates if you need to photograph a large group for business portrait. We service all the major cities in the area for business portraits New Bedford, Fall River, Taunton and we have often had groups from Providence come down. We're only 35 east of Providence, Rhode Island and less than 45 minutes from Braintree, Ma.
Some of the question we get asked when it comes to business portraits are:
What do I wear? Check out this link on photo shoot preperation.
How much does it cost? Check out this link on our pricing page.
You may require a situation photo session, which is much more personal and reflects what you do as either a hobby or in your business profession. You can see more here on our situational theme photography page.