Our studio is located about one hour south of Boston, and twenty-five minutes east of Providence Rhode Island. In between New Bedford and Fall River in the town of Dartmouth, MA.  generally work throughout the South Coast of Massachusetts, Rhode Island and parts of Connecticut. Of course for assignments out of the area, I'm available and can quote those on request.
---
Portrait Photography
individual studio sessions
Social media package: Use for your LinkedIn, Twitter, Facebook profile. $199.00
One outfit, we shoot on a white or grey background.
10 to 15 cropped, color and computerized enhanced images.
up to one-half hour of shooting time
Full rights of usage, for web and print, no watermark.
You will receive web resolution files, free downloads on all images.
Printing rights to all images.
Business package: Social media, business cards, and website.
$300.00 
All of the above- plus.
2 outfit photographs, you choose a background color from our collection.
20 to 30 cropped color and digitally enhance images.
Includes HEADSHOTS, and 3/4 length shots.
---
Portraits Group Rates $750 per session
This is the perfect package for New Car Sales Departments, Real Estate offices, Legal or Accounting firms or manufacturing companies etc.
1/2 Day rate, up to 5 people. Individual photographs
Includes one re-touched image per person for both web and print.
One light setup, in your environment.
$150 for each additional person.
$125 for a group photograph.
Add $75 if more than 25 miles from our studio.
Additional hours at $125.
Optional Add-Ons:
Professional Photoshop Retouching – $25 ea in High Resolution and internet Resolution digital files, edited and professionally retouched in Photoshop.
Major Retouching – Major body re-shaping, color changes, braces, scar removal, or large prints, done to your specification. $50 hour.
Shoot in your location – In your home or office, add $125. (applies to individual photo sessions, daytime hours)
After 6 pm – Evening hours add $50 in the studio.
Corporate – Commercial – Industrial  Photography
You can imagine there are many variables when it comes to Corporate Photography. Companies may want their facilities photographed along with their staff and or products. As a rule, we charge $750 for a 1/2 day rate within 25 miles of our studio and $1,500 for full day rates.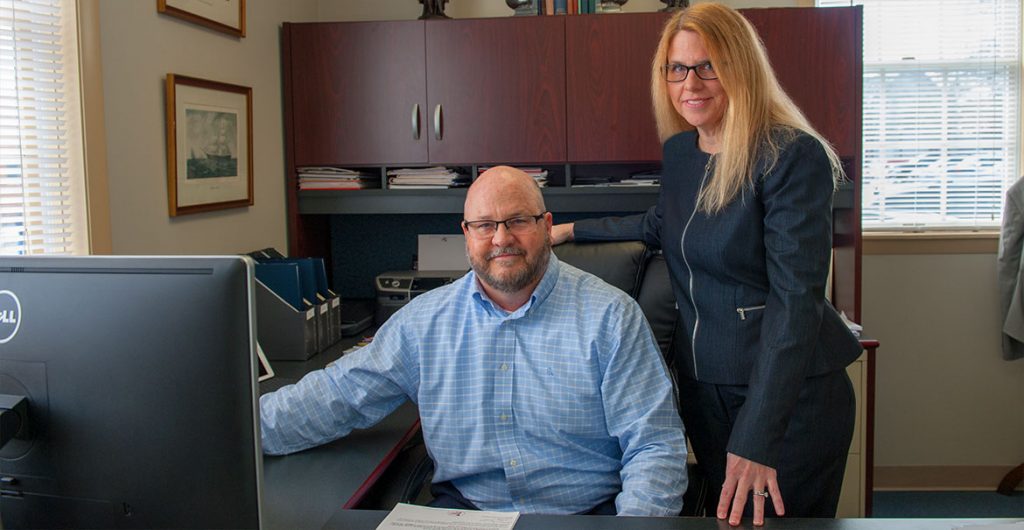 Art directors we can usually shoot up to 3 or 4 (max), staged light settings in a 1/2 day schedule. More than that will require more time. Additional hours are priced at $250 each.
Post-processing computerized retouching is included in the 1/2 and full day packages. See optional add on's to learn about our custom services. We do require photo releases be signed by anyone we are photographing. For more information please go to our corporate photography page.
Real Estate Photography Pricing
Single Property (1 hour, natural lighting with image output to the website) $350.00
Multi-Property, (4 hours, lighting as needed, with image output to the website) $750.00
Full Day Real Estate Shoot $1,250.00
---
PRODUCT PHOTOGRAPHY
Up to 4 photos $350.00 in studio- white background.
5 or more product photos $65.00 per photograph.
10 or more product photos $55.00 per photograph
20 or more product photos* $45.00 per photograph (*max of 50).
Whats included: Products are photographed in a white Soft Box, if large on a white background. Hi-resolution digital files are supplied, online gallery, photo work is licensed for unlimited use.
1 hour light setup fee ($125.00) added to above pricing.
Full day product photography in the studio is priced at $1,500.00
Post processing/retouching is included in the packages above. Re-editing of images is priced at $50.00 per image. Images are licensed for your use there are no restrictions.
---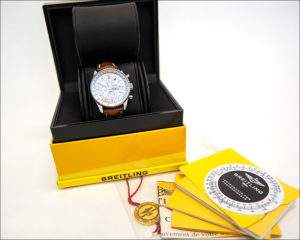 Additional Charges:
Variable Size Group Product Photography: Photographing more than one product in a setting requires time, extra setup and editing, we will quote this based on the information provided. Jewelry especially wristwatches and some other items require a much more sophisticated photography approach. We will quote this based on the information you provide.
An additional fee will apply when using backgrounds other than white photo tents.
---
FOOD PHOTOGRAPHY
On location, food photography is priced at 125.00 per hour. Travel time additional billing. If you own a Local restaurant and your plates/settings are prepared when my lighting is setup we can shoot 4 or 5 plates within an hour. Base rates for food photography start at $450. This includes the setup fee,  travel time (up 10 miles from my studio) and one hour shooting time. 1/2 day rates are priced at $750.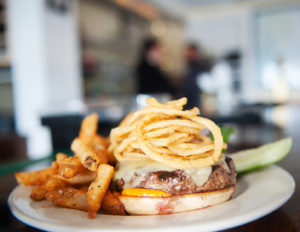 If you require photography with models interacting with food, then a number of factors need to be discussed prior to us quoting the project. Shoot concept, number of food plates, location, and scope of the project. Some restaurants like to use advertising agency art directors and or food stylists prior to hiring the photographer. Knowing this makes a big difference in how we quote a food photography job.
As an example, I like to walk through the restaurant and establish the best spot for lighting… whether its natural window lighting or facility lighting. I like to have a clear vision how this will work in combination with lighting that we bring on location. Then I like to discuss the menu and work out what the hero shots will be and what medium they will be used in.
Art directors and marketing agents usually have this all worked out and planned. For a little more in-depth information you should check out our food page. There you will find some imagery and some additional information.
Save
Save